Bowfinger Archery offers a full line of archery accessories for your bowhunting, tournament, and target archery needs.
Featured In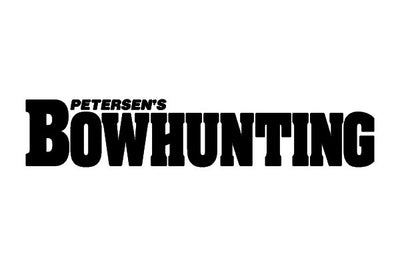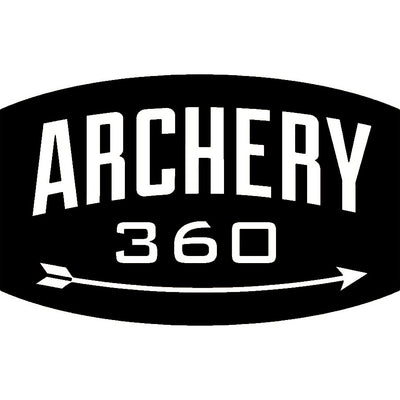 Very impressed with the price, function and finish on the Bowfinger components I've purchased. Build quality better than anything else I've used at a much more realistic price point. 
— Greg Anderson
Just got the mount in and put on my bow. I can't even describe to you how pleased I am with it! You guys knocked it outta the park with this. Feels sturdy enough to hold a boat anchor off the side!
— Chad Ohern
Awesome!! Simply awesome. I added the Medusa MAX to my BowTech Carbon Knight based on it being light weight. It workd GREAT!! What a quality piece of machinery!!
— Benjamin L. Lefever III
The best on the market! High quality product that I can always depend on! Wouldn't consider anything else on my bow. Also, exceptional customer service.
— Hali Carr
I've been shooting with Bowfinger products for a few years now. Great product with great people behind it.
— Charles Kelly
Thank you for an awesome set up. Just shot my highest Vegas 300 round using Bowfinger Archery stabilizers, weights and side bar mount.
— Douglas Walker